Trademark Attorneys Providing Trademarking Services From The Columbus, Ohio Area
As a trademark attorney I provide a wide range of trademark protection and enforcement services for trademarks and service marks registered through the U.S. Patent and Trademark Office in addition to other intellectual property protection services.
How to Obtain Trademark Protection for a Logo, Brand, Phrase, or Design
Registering a trademark begins with conducting a trademark search. The trademark search lets you know if another person or entity already has trademark protection on the design, logo, mark, or phrase you are attempting to register. If a trademark search shows no other entity using the trademark, then you proceed to file and prosecute your trademark application. This is done with the United States Patent and Trademark Office. My experience as a trademark attorney can help you through this process effectively and efficiently to secure your intellectual property
Conducting A Trademark and Service Mark Search for Competing Registered and Unregistered Marks
I use federal and state resources to conduct trademark searches for registered trademarks. I also conduct searches across the internet to see if there is any evidence a non-registered version of your trademark is being used in commerce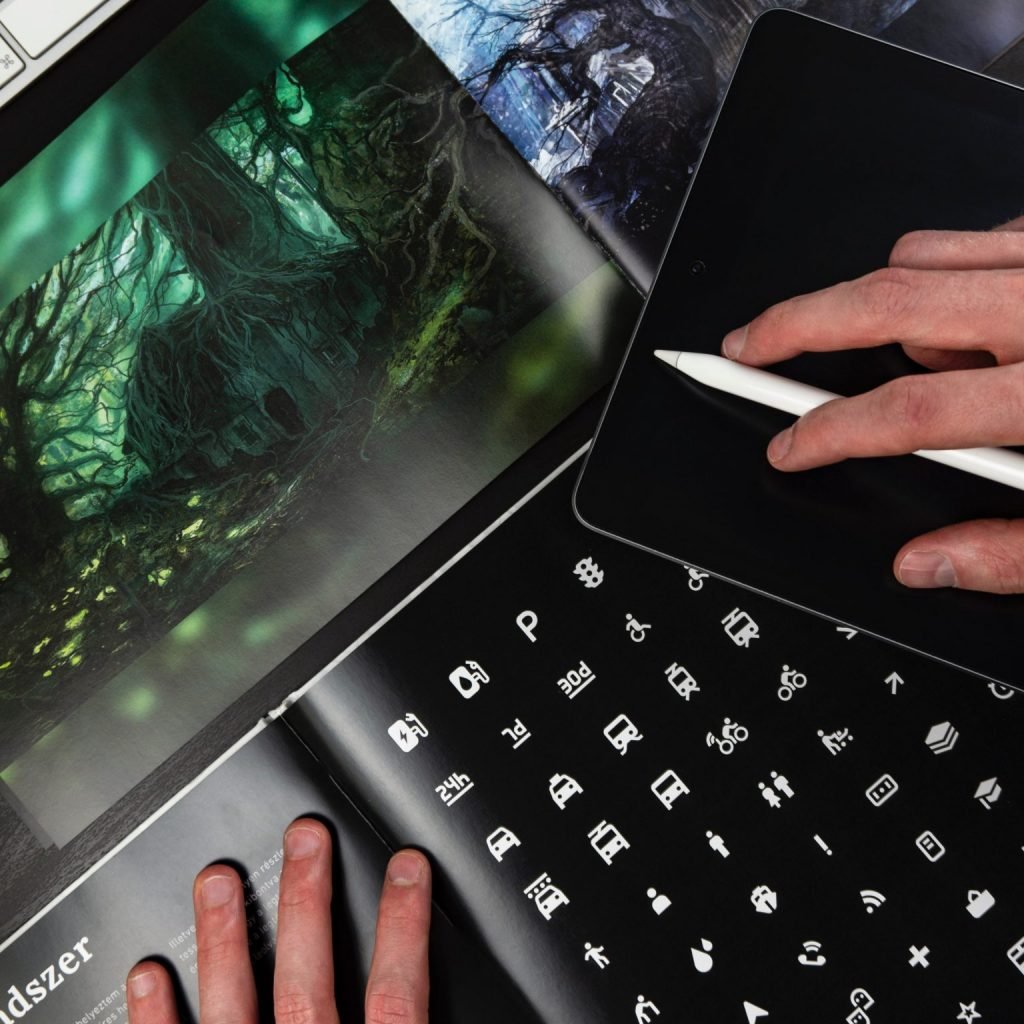 Opinion on the Availability of Trademark Protection
As a trademark attorney, I provide opinions on whether a potential trademark or service mark is available for registration. This opinion helps clients to make the decision on whether to proceed with a trademark application.
The Application and Prosecution Process of Registering a Trademark
A trademark or service mark can be registered at both the federal and state level. The federal registration process is handled by the USPTO and the state registration process is handled (for Ohio) at the Ohio Secretary of State's office. After conducting a search and providing an opinion, I prepare and manage registration applications for my clients. Once an application is filed, the process of responding to government office actions until the trademark issues is called prosecution. I manage the prosecution of a trademark or service mark for my clients while keeping them informed and up to date on all activity regarding the prosecution.
Defending Applications and Registered Trademarks
Part of my practice as a patent and trademark attorney includes defending against opposing proceedings filed against my clients' applications or registered marks.
As a trademark lawyer, I litigate claims of trademark infringement on behalf of both plaintiff and defendant clients.
Trademark Licensing and Assignment Agreements
As a trademark lawyer, I also draft, review, and negotiate licensing and assignment agreements. For more information, or to start protecting your marks, contact me today.
Why You Should Work With Me
Learn more about who I am, what experience I have working on matters like yours, and how I approach working with a client.
Want free information about IP Law?
Fill out this short form to receive free legal information about patents. If you have a question of your own, include it in the message box and I will try to answer it as quickly as possible.
My Thought Leadership In IP Law: