Business Attorney In Columbus, Ohio Providing Business Services
As a business attorney in Columbus, Ohio I have years of experience working with different sizes of businesses from various industries. As a Columbus, Ohio business attorney I work with companies as outside litigation or general counsel to handle all of their contract issues. I have experience reviewing, drafting, and litigating business documents including:
Mergers & Acquisitions
Business Buy-Sell Agreements
Partnership Agreements
Franchise Documents
Licensing Agreements
Assignment of Business Interests
Commercial Real Estate Purchase Contracts
Construction Service Agreements
Commercial Real Estate Leases
Corporate Bylaws
Non-Compete Agreements
Confidentiality Agreements
Non-Disclosure and Non-Circumvent Agreements
A quality Columbus, Ohio business lawyer will have knowledge of various business law issues including commercial and business litigation, mergers and acquisitions, small business law, intellectual property, contract law, and corporate law. As a Columbus, Ohio business attorney, I have experience with various aspects of business law and I use this knowledge to give quality advice to my clients. 
Contract Drafting & Review
As a Columbus, Ohio business attorney I review your existing contracts and draft new ones to ensure you are properly protected. A contract that lacks any important provision will land you in court with a large legal bill. It's much more affordable and efficient to have an attorney draft your contract now than to have one get you out of litigation in the future.
Business Litigation Lawyer
Businesses almost always end up in court, no matter how well you perform. A good, experienced Ohio business litigation attorney will provide you with the best outcome and help you plug any holes in your business model that led to the litigation. Some common types of business law that I litigate include:
Breach of Contract
Partnership / Ownership Disputes
Breach of Fiduciary Duty
Non-Compete and Trade Secrets Claims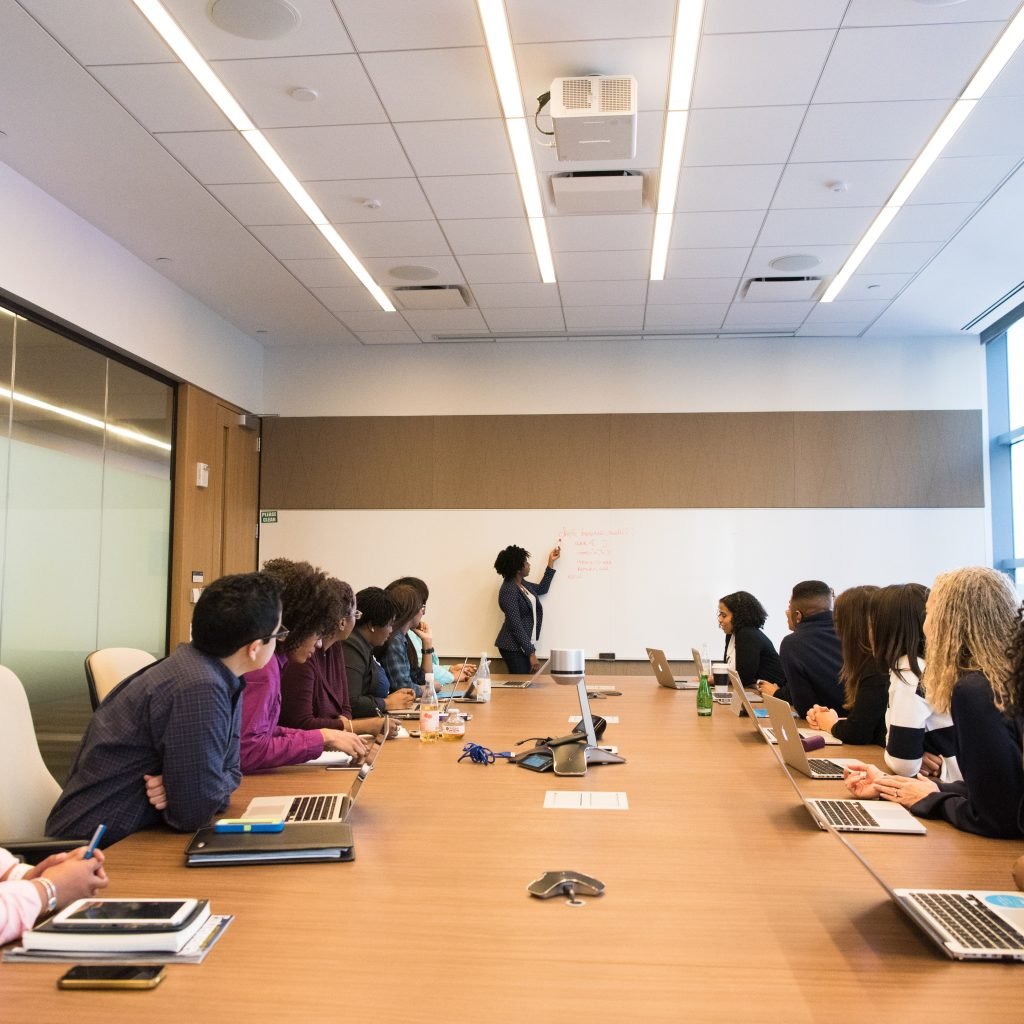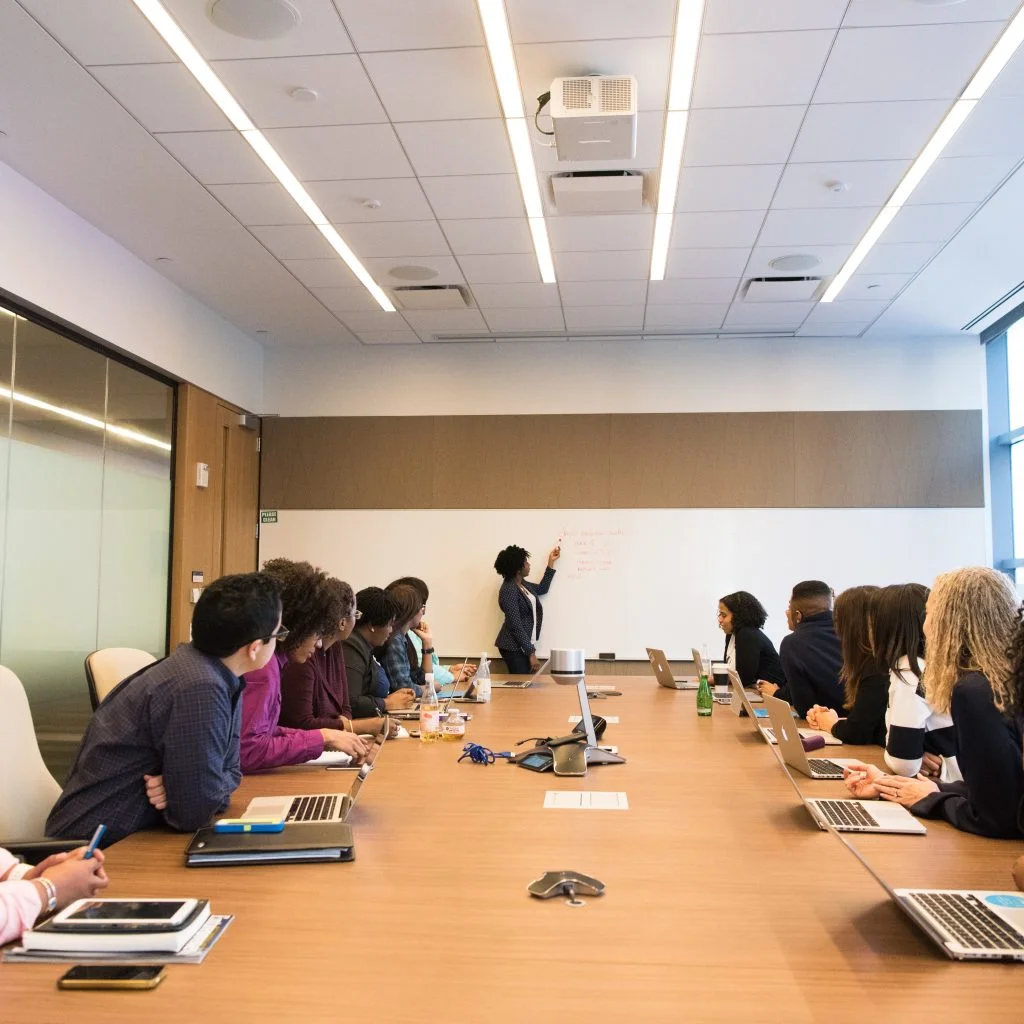 Why You Should Work With Me
During my 3+ years of practicing law I have achieved better results than attorneys with 25+ years of experience.
I save clients thousands of dollars and offer flexible payment plans.
I'm young, I work hard, and I respond to your calls.
Want free information about business law?
Fill out this short form to receive free legal information about business law. If you have a question of your own, include it in the message box and I will try to answer it as quickly as possible.