Trade Secrets Attorneys Providing Trade Secrets Services From The Columbus, Ohio Area
A trade secret is confidential information that gives you a competitive advantage. This includes your methods of operation, ingredients or items used to create something, financial information, customer list, and other information that would create a disadvantage for you if your competitors had access to. A good trade secrets attorney will help you create a strategy to protect your trade secrets.
Entitlement to protection
For information to be entitled to protection, it must have economic value and you must make some efforts to keep the information confidential. Much of your private business information would qualify for the economic value requirement. However, this does not cover information that is known or easily available to the public. 
Steps to protect confidential information
Every business should take basic steps to protect confidential information. These steps include:
limiting access to confidential information
requiring all people with access to confidential information to sign NDAs (nondisclosure agreements) and confidentiality agreements
including confidentiality clauses in employment contracts
labeling information as confidential
adding restrictive covenants, such as noncompete agreements, to employment contracts
reminding all terminated parties of their duties of confidentiality and nondisclosure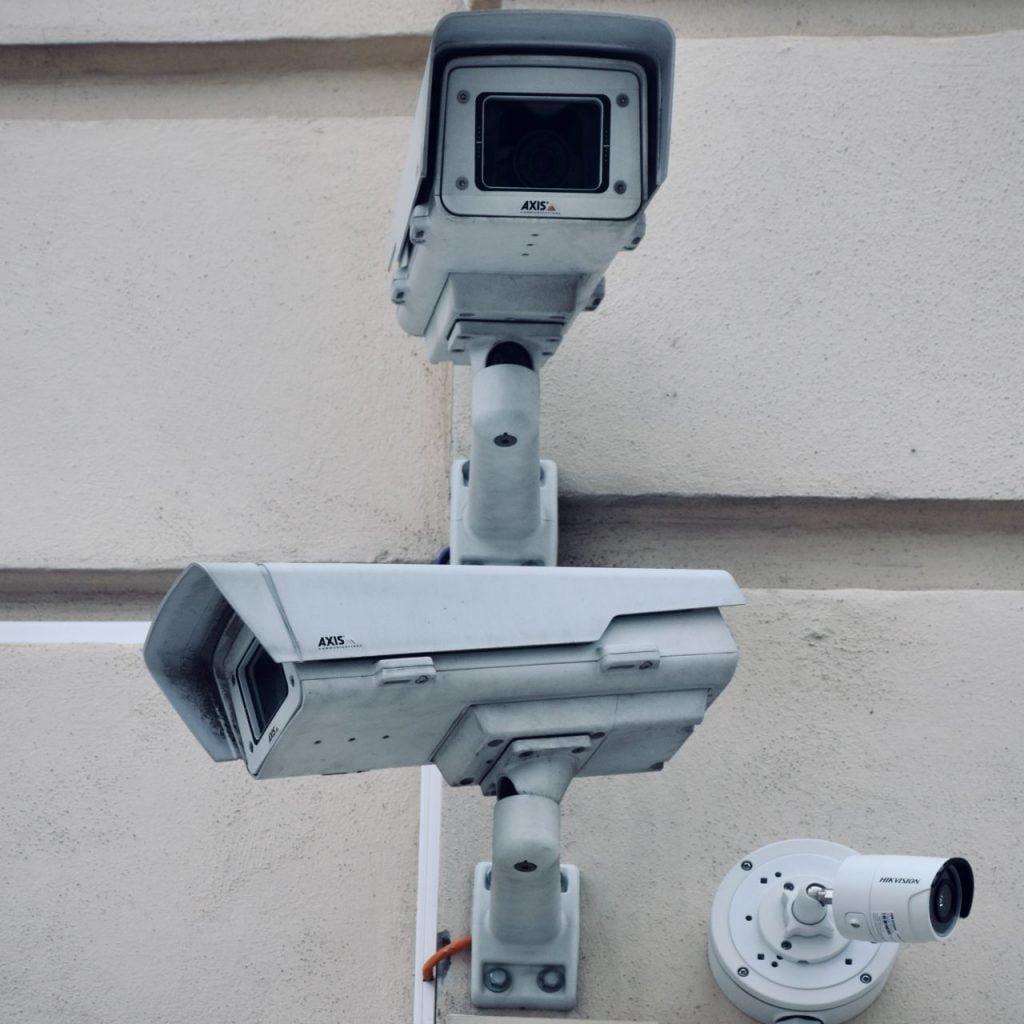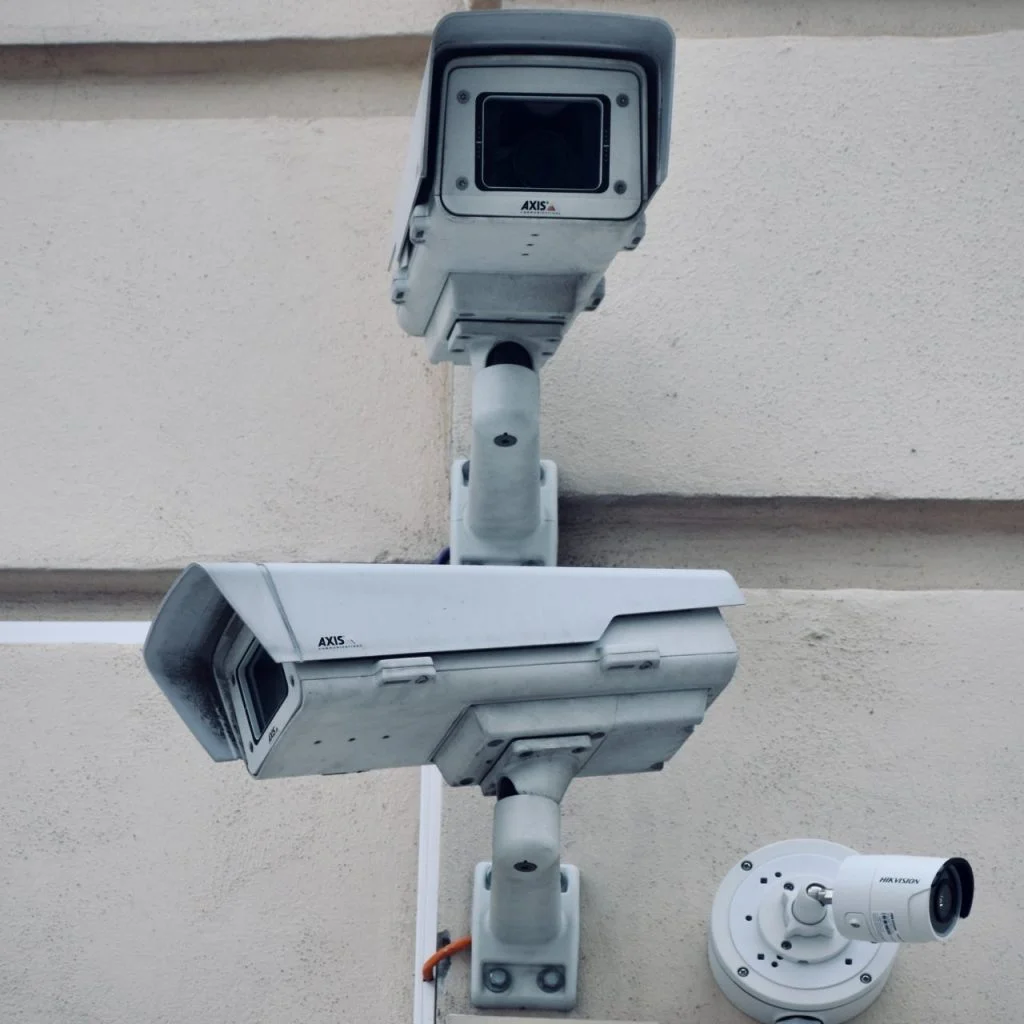 Confidentiality, Non-disclosure Agreements (NDA's), & Restrictive Covenants
As an intellectual property attorney and trade secrets attorney I help clients protect their trade secrets by drafting strong confidentiality and non-disclosure agreements. I also help clients draft restrictive covenants as part of their employment contracts and business documents.
Trade Secret Infringement Litigation
Some people and businesses disclose or misuse confidential or protected information. If you believe your protected trade secrets are being misused or disclosed, I can help you enforce your rights and prevent further infringement. For more information, or to start protecting your trade secrets, contact me today.
Why You Should Work With Me
Learn more about who I am, what experience I have working on matters like yours, and how I approach working with a client.
Want free information about IP Law?
Fill out this short form to receive free legal information about patents. If you have a question of your own, include it in the message box and I will try to answer it as quickly as possible.
My Thought Leadership In IP Law: