Patent Attorneys Providing Patent Services From The Columbus, Ohio Area
As a patent attorney, I provide many patent services for my clients including patentability searches, patent application filings, patent prosecution, patent appeals, and patent infringement litigation. I also defend patents and patent applications from opposing actions. I perform patent attorney services for clients in all industries.
Obtaining a patent begins with filing a patent application. Once filed, your application will be assigned to a patent examiner. The examiner will conduct a patentability search and apply federal rules to ensure your application is eligible to issue as a patent. The examiner will issue office actions containing information about your patent application, including whether changes are needed. Responding to these office actions is called patent prosecution. As a patent attorney, I help clients file patent applications and prosecute patents until the patent issues. I also conduct a preliminary patentability search to help clients get an idea of whether a patent is likely to be eligible for issue.
As an intellectual property and patent attorney, I conduct patentability searches on the United States Patent and Trademark Office website. The USPTO has a database of issued and published patent applications. This is the database a patent examiner will search to make a patentability determination. I perform this service for clients to identify issues with patentability before an application is filed to advise my clients before they engage in a long and expensive process.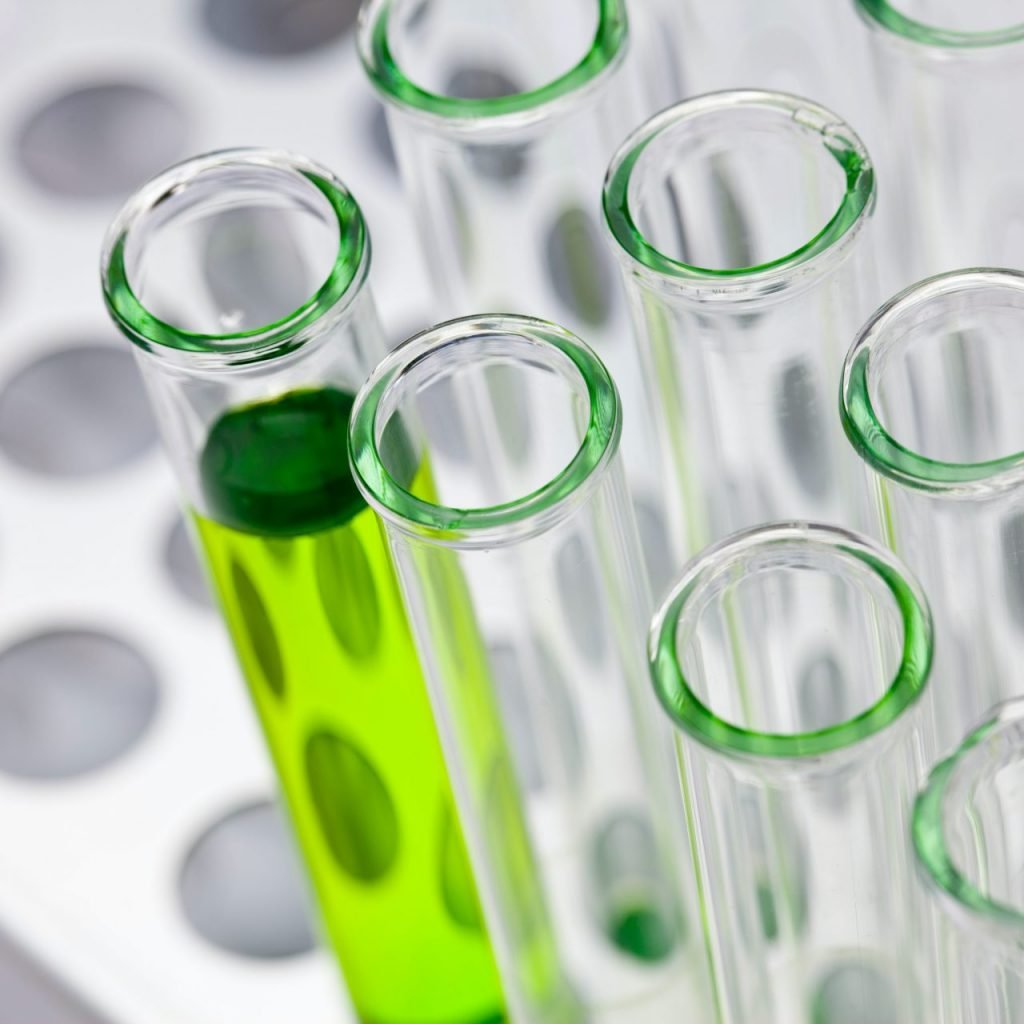 Correcting and Fixing Patents
You may be concerned about issues with your duty of disclosure, incorrect information in your patent or application, or you may want to change one of your patent claims. There are corrective procedures which allow you to correct patent information, make material disclosures of information, or change patent claims. If you have concerns with your patent or application I can help you resolve your concerns and correct your patent.
Litigation Attorney for Patent Infringement
As a patent infringement attorney, I help clients enforce their patent rights. If you believe your patent rights are being infringed upon or violated I can help you enforce your rights.
Patents and applications can be challenged by the public, including competitors or other patent owners. Patent challenges include prior art, prior patents, or others alleging they invented the subject matter first. If your patent or application is challenged I can help you defend against the challenge.
Patent Licensing and Assignment Agreements
If your invention is patent eligible, beginning the patent process gives you intellectual property rights in your invention. Once you obtain these intellectual property rights, you may decide to make money by licensing or assigning your patent rights. As a patent attorney, I help clients draft and negotiate licensing and assignment agreements for their intellectual property and patent rights. For more information, or to start protecting your marks, contact me today.