Owners of a business have legal obligations to each other and the business under Ohio law and any existing governing documents. As a business attorney, I have extensive experience helping owners understand their rights, obligations, and resolve disputes with co-owners. 
Ownership disputes often arise from a disagreement about business decisions, lack of participation by an owner, a desire by an owner to withdraw from the business, or a dissolving personal relationship between owners. Unfortunately, these disputes have serious financial and legal consequences for the owners and the business. Handling these disputes is a sensitive matter, as improper conduct can result in your loss of rights and increased financial liability. It is always best to navigate this matters with the advice of an experienced business attorney.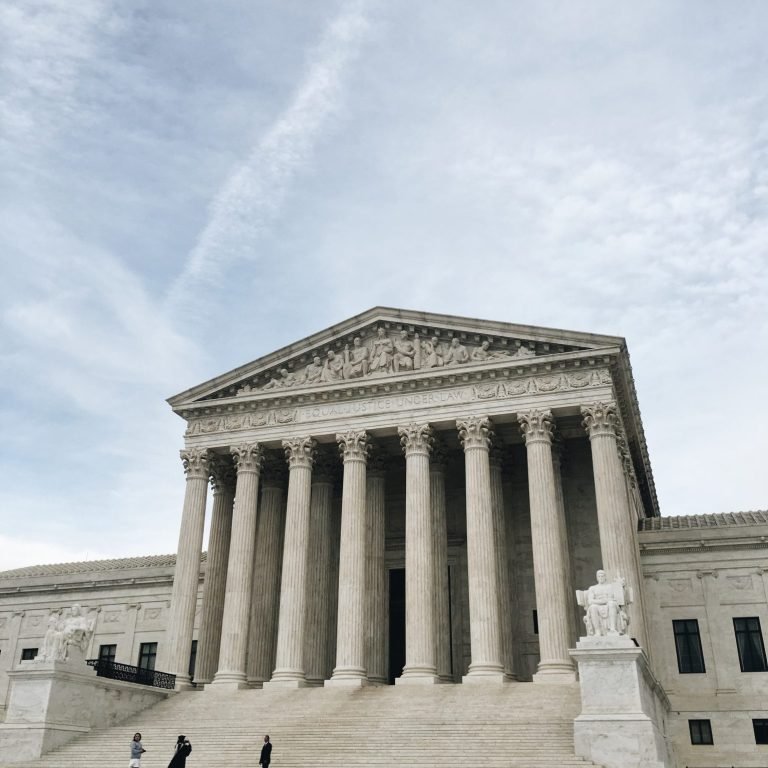 Owners have a fiduciary duty to the company and to each other. Owners may also have duties stated under governing documents, such as operating agreements, partnership agreements, and bylaws. Breaching these fiduciary or contractual duties may cause the business to lose profits or spend money to fix the issues caused. These damages will be paid for by the party that navigates their dispute improperly. Therefore, you must abide by the governing documents and Ohio law to avoid being liable for these damages.
Resolving an Ownership Dispute
Resolving an ownership dispute often involves buying the ownership interest of withdrawing owners or dissolving the company. Once an owner decides to leave the company, attorneys are generally engaged to negotiate potential settlements on behalf of the owners. If a settlement cannot be reached, the parties will enter court litigation to resolve the dispute. 
Resolution generally involves a valuation of the business, capital accounts of the owners, and disbursement of funds to withdrawing owners. Each withdrawing owners' account will be weighed against any misconduct or financial harm they caused the company before withdrawing. This is often a point of contention and a point where parties generally turn to litigation.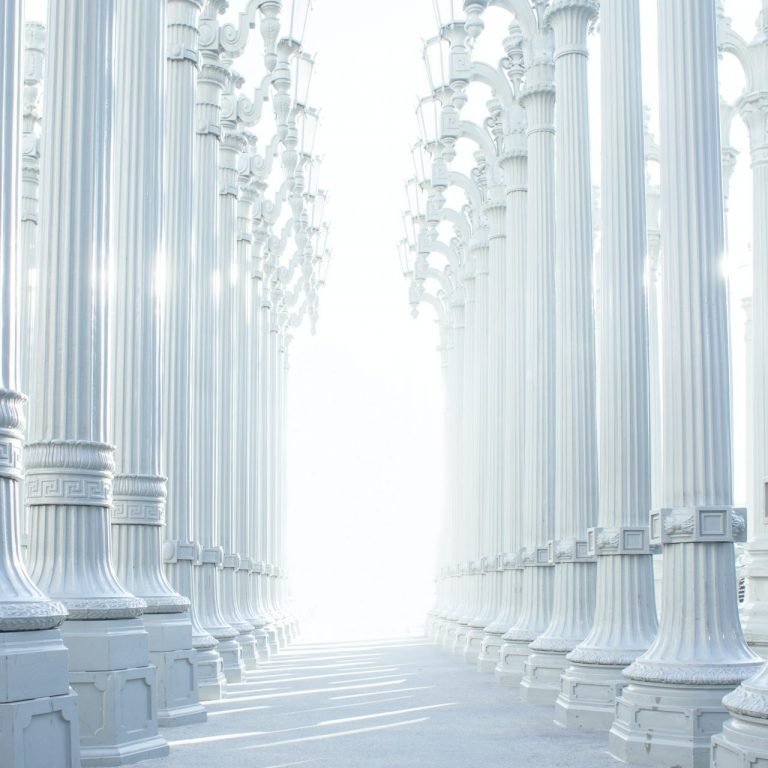 Ready to Take the Next Step?
If you are ready to discuss your business transaction with me, please call or email me today. If you want more information or have a question about your transaction, please submit a message in the contact form below and visit my blog while you wait for my reply. Thank you and I look forward to serving you.
Have A Question About An Ownership Dispute?
Fill out this short form to receive free legal information about patents. If you have a question of your own, include it in the message box and I will try to answer it as quickly as possible.