Business Startup Attorney In Columbus, Ohio
Starting a business is an exciting and frightening endeavor. I am a business startup attorney and I can help you ensure that you consider the key initial legal considerations when starting your business.
Key Considerations From A Business Startup Lawyer
A Columbus, Ohio business startup lawyer can help you choose the right entity to start your business with. There are several options for choice of entity, such as:
-C Corporation
-S Corporation
-Limited Liability Company (LLC)
-Limited Liability Partnership (LLP)
-Partnership
-Sole Proprietorship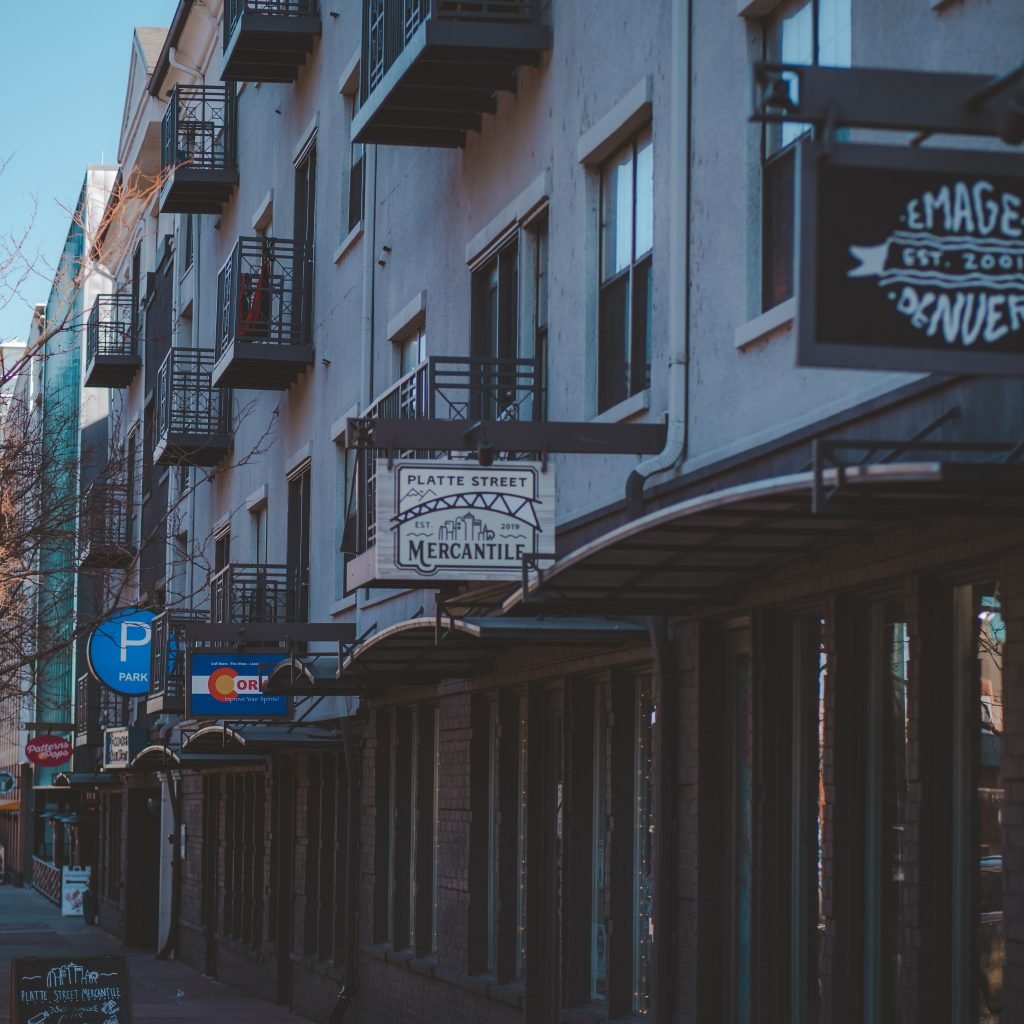 Choice of entity and other initial decisions have an effect on your tax rates and procedures for money management. As a startup business lawyer I can help you choose the best option to reduce your taxes and make money management as simple as possible. 
Protect your business operations and confidential information up front with documents including:
Operating Agreements and Governing Documents
Sales Agreements
Independent Contractor or Employment Contracts
NDA's
Noncompete Agreements
Confidentiality Agreements
These are only a few of the considerations I can guide you through as you take on this challenge. For more information, or to start your business, contact me today. 
Why You Should Work With Me
During my 3+ years of practicing law I have achieved better results than attorneys with 25+ years of experience.
I save clients thousands of dollars and offer flexible payment plans.
I'm young, I work hard, and I respond to your calls.
Want free information about business law?
Fill out this short form to receive free legal information about business law. If you have a question of your own, include it in the message box and I will try to answer it as quickly as possible.