What Columbus Business Lawyers Do
A Columbus business lawyer can help you navigate the set of rules that governs how a business conducts itself internally and externally. The internal rules address how a business treats its owners and employees, and how the owners and employees treat the business. External rules address how the business and its agents deal with outside parties, such as suppliers and consumers.
Internal rules are structured primarily around the bylaws of the business and then the relevant statutes in Ohio. The structure is primarily based on bylaws because Ohio statutes provide a set of rules and duties between the parties that offer general guidelines and certain rules that are effective in the absence of company by laws.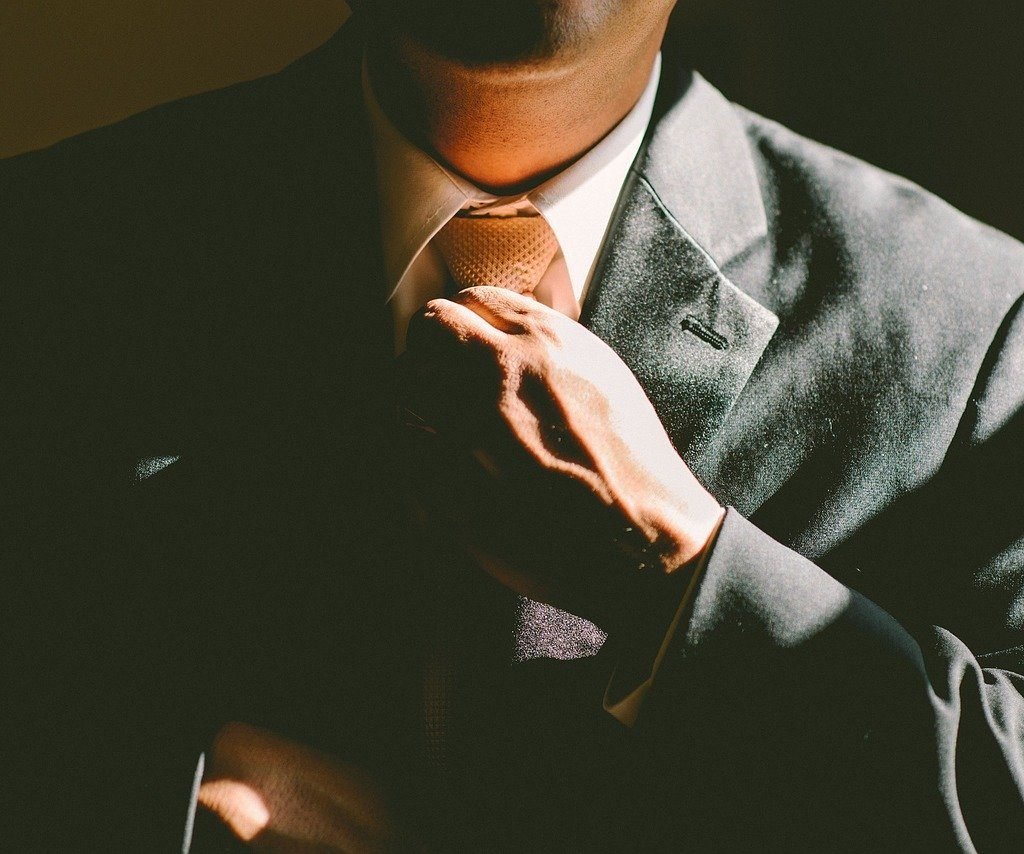 This means that the company can change or remove some rules created by law and can add rules of its own. This is why a company's bylaws are critically important and why hiring an attorney to assist in drafting the bylaws can be an extreme advantage.
External rules revolve around contractual agreements with parties outside of the business. This transactional setting introduces a number of new subsets of the law, such as the Uniform Commercial Code (UCC). The transactional piece of business law is discussed further in our "Transactional" practice area description.
Businesses that are hiring or preparing to hire employees should prepare an employment handbook that the employees will receive upon being hired. This is important for a few reasons. The employees need to know the company policies so they know what is expected of them on the job. The importance of this should not be underestimated. When an employee knows what is expected of them and does not follow these policies or meet these standards, they will understand why they are being fired. An employee who knows why they are being fired is less likely to file a discrimination or wrongful termination lawsuit against the employer. These lawsuits will siphon off time and money from the employer even if they are nothing more than a frivolous lawsuit from an angry employee, and are worth avoiding. When it comes to a lawsuit that has any resemblance of merit, an employment handbook and a few recorded instances of policy violations are excellent evidence against a discrimination or wrongful termination lawsuit. While an employment handbook is not part of the employment contract, the handbook is evidence of the policies and standards each employee must comply with. Giving the employee the handbook is evidence that the employee knew or should have known the policies and standards they were expected to comply with. The recorded instances are evidence that the employee is being fired for failing to comply with the policies or standards, and not for wrongful reasons. That is why preparing an employment handbook and giving it to new employees is a valuable step worth taking for employers.
​Another reason why an employment handbook is valuable to employers is that an employer must make certain statements to the employees in writing when the employee is hired. These statements include equal opportunity employment and anti-workplace discrimination statements, and these statements are required by law. Since you are already required by law to make certain statements to an employee when they are hired, why not develop an employee handbook and become even more protected from employee lawsuits? Alternatively, you could contact a Columbus employment lawyer at Collier Legal, LLC and let them write your employee handbook for you.
Why You Need Help
As previously discussed, the choice to hire an attorney to assist in business matters can provide a huge advantage. A business lawyer will know what statutory rules can be changed, what rules can be removed, and what rules must remain. More importantly, a business lawyer will know what issues can cause disputes between the parties and can resolve these issues in the bylaws. This allows a business to be sure how a dispute will be resolved in the future, avoids the process and fees associated with litigating a dispute, and improves the overall cohesion of the business. Owners who agree to the resolution of an issue beforehand are owners that avoid fighting, and owners that don't fight are owners that work together.
Why Work With Collier Legal, LLC
The lawyers at Collier Legal, LLC have a mind for business. We understand the issues that can cause issues in the future. We work with our clients to resolve these issues before they arise so that our clients don't have to experience the costs and stress of litigation.
Our Columbus business lawyers also understand the considerations of legal costs. We understand that business owners don't have thousands of dollars sitting around to throw at an attorney for legal fees. That's why we keep our fees affordable and are flexible with payment. We also have a policy against being paid for education on doing our jobs. When our attorneys don't know something they should, they educate themselves on that subject and do it free of charge. This keeps fees reasonable and clients happy. For more information, or to schedule a consult today, contact one of our Columbus Attorneys.
Expert Legal Advice for Your Confidence In The Future