Business owners are always finding new opportunities to make money and grow their companies. Just like starting a business, these opportunities involve taking on risks and those risks have legal consequences. The first professionals most businesses consult are attorneys and accountants, for good reason. These business owners want to make sure they understand how any opportunity will affect them financially and legally. It's best to create and build a lasting relationship with these professionals instead of getting one-and-done consultations. This helps the professionals get to know you, your business, and better understand what you are looking for.
At Collier Legal, I build ongoing relationships with business owners and am frequently consulted about new business opportunities. When my business clients have a meeting or negotiation about a prospective opportunity, I am in the room with them. For more information, or to start protecting your business, contact me today.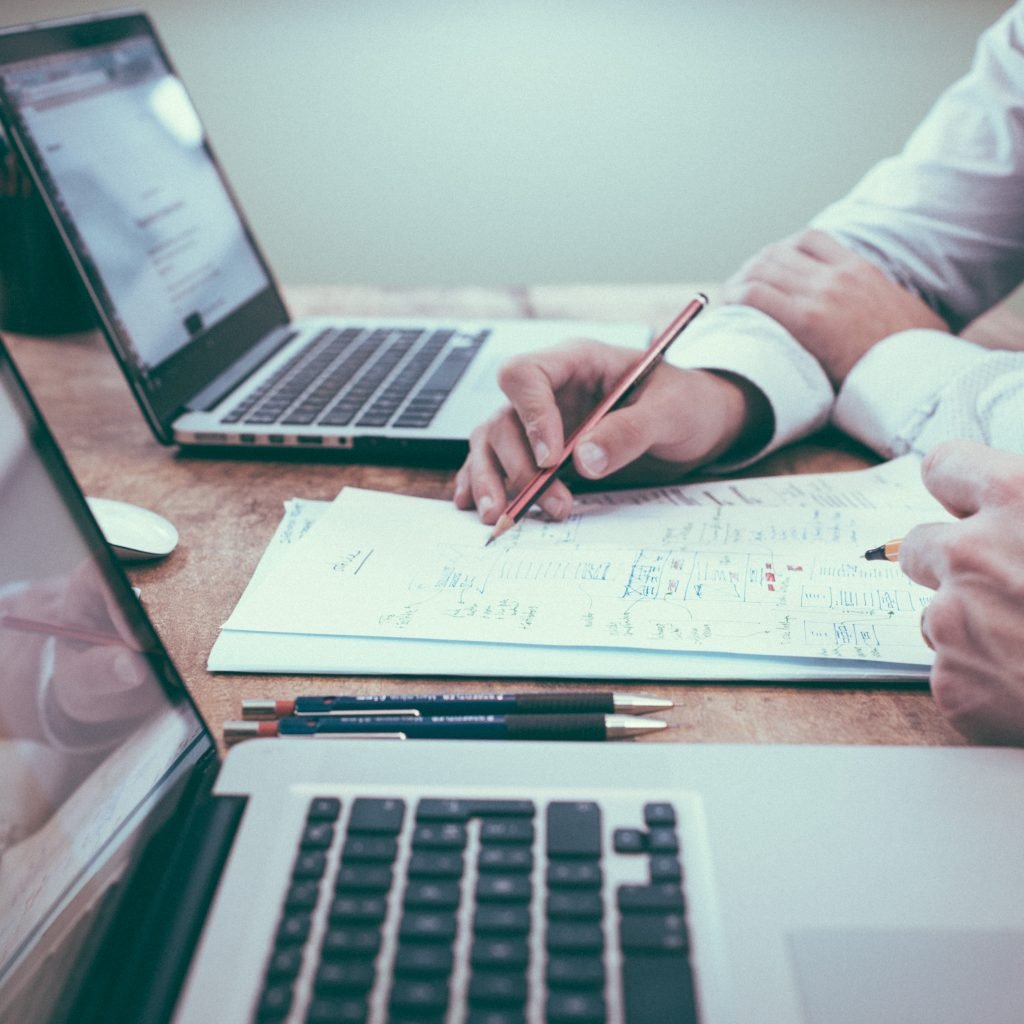 Why You Should Work With Me
Learn more about who I am, what experience I have working on matters like yours, and how I approach working with a client.
Want free information about business law?
Fill out this short form to receive free legal information about business law. If you have a question of your own, include it in the message box and I will try to answer it as quickly as possible.